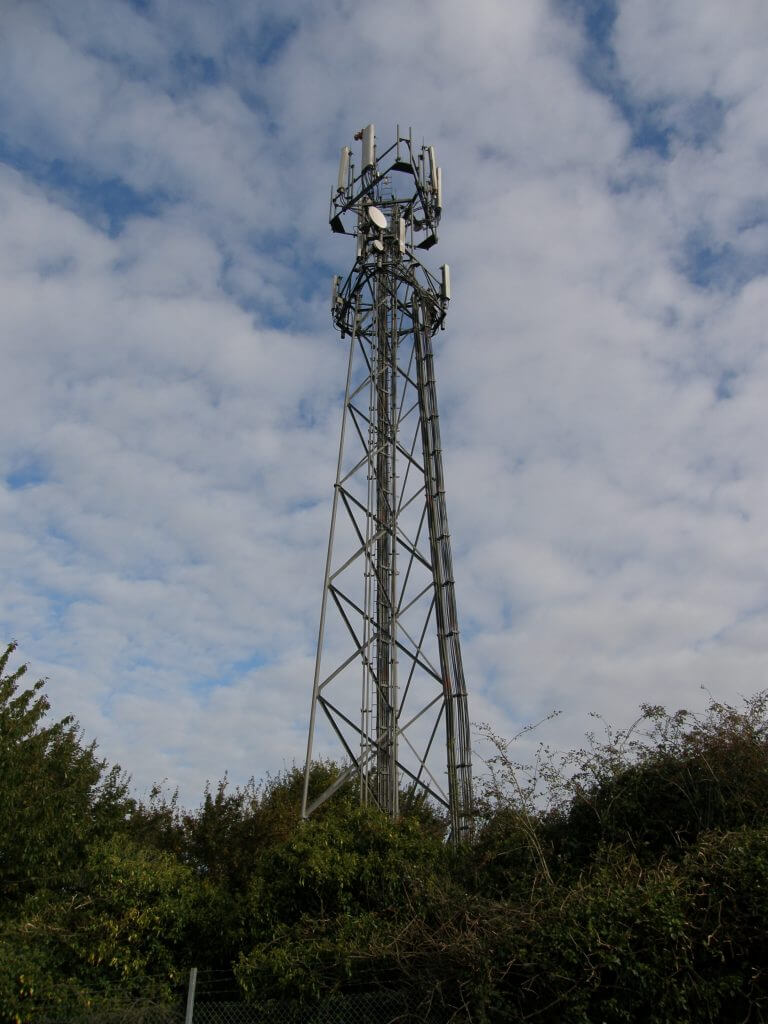 phone mast lease renewals
Before you sign any agreement—before you say yes to anything—get in touch with us. We never charge for an initial consultation.
phone mast lease renewals
Renewing Your Phone Mast Agreement
If your old lease expired, or is about to expire, you might just be discovering that something has changed—and not for the better. We can help you with your phone mast lease renewal.
Perhaps your tenant reached out to you, offering drastically new terms and lower rents than those you'd agreed to in your old lease. Or perhaps they haven't reached out to you yet, and you're wondering if now would be a good time to renegotiate your terms.
Whether or not your tenant has reached out to you yet regarding renewing your lease, it is imperative that you seek specialist telecom surveyor advice before taking any steps to renew it. The legislation governing telecommunication leases has vastly changed in the past few years, and mobile network operators now enjoy far stronger rights than they did in the past.
With our decades of specialist experience, we can help advise you of the correct steps to take, which terms to agree to, and how to best negotiate a lease renewal to your benefit.
So whether your tenant is asking you to sign a new lease or whether you're thinking of contacting them to renew the lease yourself—don't. Contact us first.
We can help.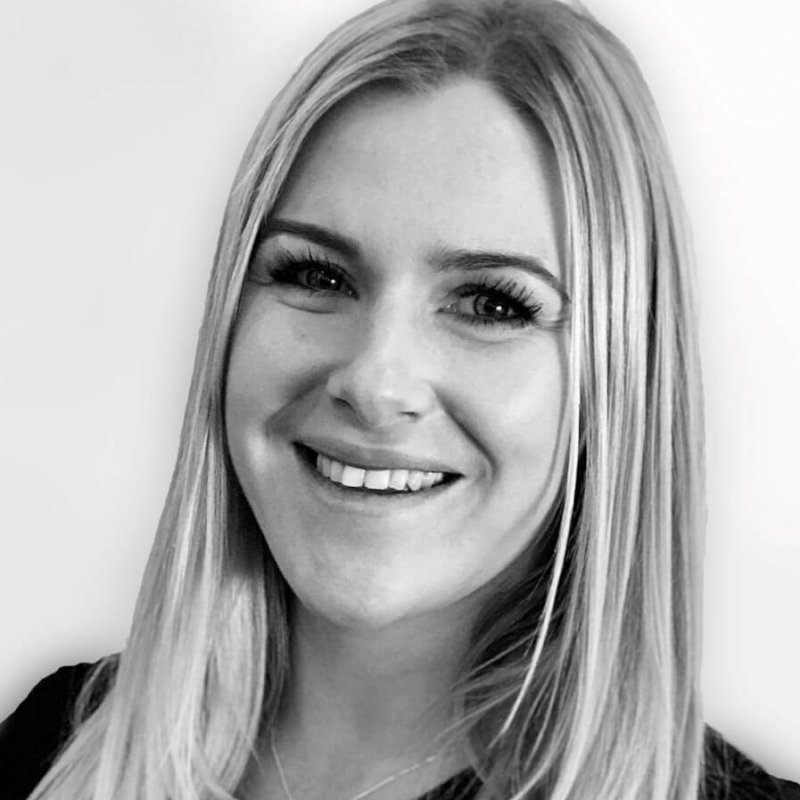 Gemma specialises in lease renewals, new lettings and the Electronic Communications Code. She has over 10 years experience negotiating telecoms agreements and is waiting to speak with you. Call now to discuss your situation, free of charge.
LLB Law
BSc (Hons) Psychology
10 years of telecoms experience
We know we can provide you with a fantastic service, but don't just take our word for it. Here's what some of our clients had to say.
After we had commenced negotiations with an investor to buy the mast site on our property, Dovid Pink stepped in and upped the offer we received by 35% and provided invaluable advice which has been game changing in the long run… Would 100% recommend.
David Blachman
Grassdale Estates
When I was first introduced to Amsy, I was hesitant as to the value of bringing in a Telecoms Specialist… I can now say that the money I've spent has been returned many, many times over!
Ari Sanger
Twincross Investments
We have worked together with and used the services of Amsy Chartered Surveyors for a number of years. We would highly recommend them as their level of expertise and being able to deliver is second to none.
Dovi Cohen
Reichmann Properties PLC - Estates Manager
Amsy Chartered Surveyors have acted as our Telecommunication Consultants over a number of years for the properties in our portfolio with the installations of mobile phone operators. They have ensured we have maximised the earnings from these sites in a professional manner. I would have no hesitation in recommending them.
Michael Clifton
Sterling Developments
Dovid Pink of Amsy Chartered Surveyors provided excellent, all-round advice… We found him personable, quick, and highly competent
Stephen Sloan
Westminster Chapel - Trustee
We have used Amsy Chartered Surveyors for our mobile phone mast rental reviews. They have always been professional, friendly and easy to work with. Much appreciated!
Tony Hutchison
Duck Club
When we were initially approached by Amsy offering a free review of our telecoms documentation, we were hesitant. In the end, they uncovered significant sums that we were owed, and successfully recovered them on our behalf. The service they provided was outstanding.
Bud Froggatt
J Froggatt Ltd Property Investment - Director
Having achieved an uplift of over 30% in our rental income, and having recovered significant unpaid electricity costs we were unaware of, all the while providing dependable advice, Amsy Chartered Surveyors has provided outstanding service… would definitely recommend them.
Alan Howard
Anton Littler - Director
We have used, and continue to use, the services of Amsy Chartered Surveyors in relation to the Mobile Phone installation on our premises. Dovid Pink, who deals with us in this matter has proved to be very experienced and knowledgeable, and is at all times professional in his dealings with the college. I would have no hesitation in recommending them to others.
Mike Moran
Carmel College - Estates Manager
Amsy Chartered Surveyors helped us increase the income from our mobile phone mast by over 20%. We would certainly recommend their services.
Dominic Sanders
Frith Park Farm Ltd
Having instructed Amsy Chartered Surveyors for various matters over the years, we have consistently received superior customer service and excellent value for money. Dovid has always kept us informed and I would, without a doubt, recommend their services.
Ena Mill
Jonathan Addis - Director